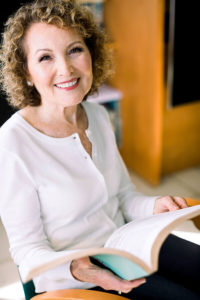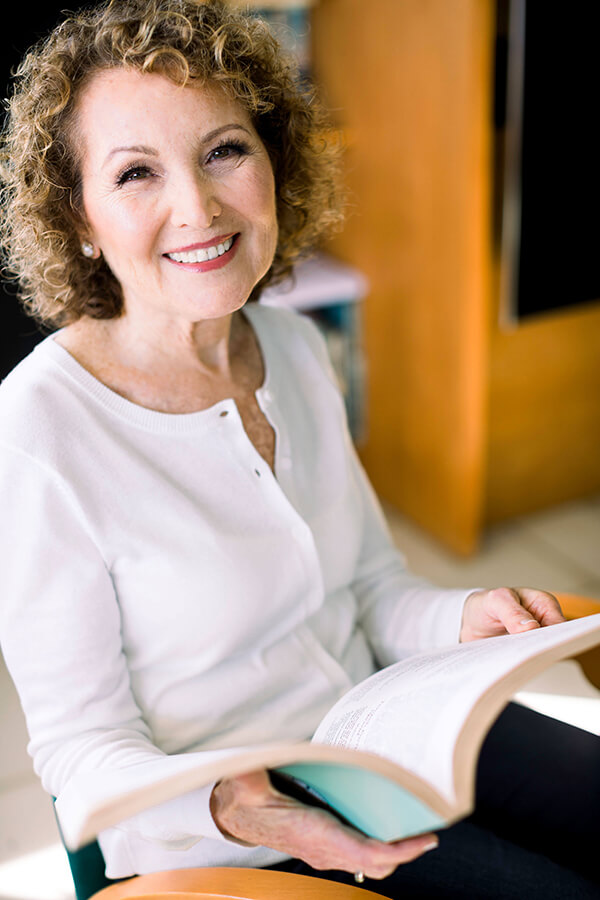 Alicia Sirkin is a Personal Life Coach based in Miami, FL and Aspen, CO. She works with clients who want to better their lives and feel more empowered. Alicia offers structured guidance to make tough life decisions, such as when making career/life changes, managing difficult relationships, feeling stuck, looking for direction, coping with health issues or feeling indecisive, unworthy, scattered or lost.
Founder and director of The Sirkin Creative Living Center, LLC, Alicia co-authored the globally recognized Bach Flower Remedies Quick Reference Guide and is published in books and magazines. Her scientific research and papers are published in peer-reviewed scientific journals. She has lectured at national conferences and has been a frequent guest on radio and television programs.
Early in her healthcare career, Alicia recognized the value of cultivating a healthy lifestyle with education, diet, fitness, and a commitment to overall wellness. As a former licensed dental hygienist, her mission to teach her dental patients how to maintain healthy teeth and gums later expanded to educate the public to take responsibility for creating positive outcomes in health and life through personal choices. Her own experience reversing chronic illness inspired her to coach others to do the same.
Thirty-five years ago, her physician in Aspen, CO was a pivotal force in her understanding key underlying lifestyle factors of health and disease. With that understanding, her body-mind coaching approach focuses on creating healthy mindsets, accountability, keen self-awareness, discipline, personal responsibility, boundary-setting and authenticity. Alicia is a leading authority in the field of Bach Flower Remedies, well-known speaker, educator, researcher, and internationally published author.
Alicia has been featured in U.S. publications such as Fitness, Spa, Vegetarian Times, and Massage, as well as internationally. Additionally, she designed and co-implemented a scientific double-blind, placebo-controlled study on the effectiveness of flower remedies for high situational anxiety. The study results appeared in the peer-reviewed Journal of Complementary Health Practice Review.
Published in the encyclopedic second edition of Alternative Medicine: The Definitive Guide, Alicia also contributed to Alternative Medicine's Guide to Chronic Fatigue, Fibromyalgia, and Lyme Disease. One of only a dozen practitioner-teachers for the Bach International Education Program, she has taught in consumer, medical, and university settings and coaches worldwide.
Alicia's medical background and 35-year advocacy of whole foods, Bach remedies, the value of a positive outlook and inner peace gives Alicia a unique framework from which to help others discover the best within themselves.
With a varied background in healthcare, project management, entrepreneurship, media, and the arts, Alicia meets women with a unique understanding of their needs and how to address challenges with creative solutions for a more vibrant and joyful life.